IN THE COMMUNITY
At JPS, we take pride in collaborating with local communities by investing our knowledge & resources to provide solutions to some of life's challenges.
We first learned about Deb's Greenhouse from a coworker, who informed us that there had been significant snowmelt flooding on the property, resulting in financial loss.
The JPS team went out to inspect the damage for ourselves, and we recognized an opportunity to assist. It would be a big job, but not an impossible one. We got down to business after gathering every pump, hose, shovel, and jerrycan from our workshop.
After several muddy days, with thousands of gallons of floodwater pumped, we set up Deb's Greenhouse to rebound from the flooding and prosper once again.
Our team trucks still pass by her greenhouse today, and those who volunteered their time and got muddy assisting a wonderful neighbor tell this tale.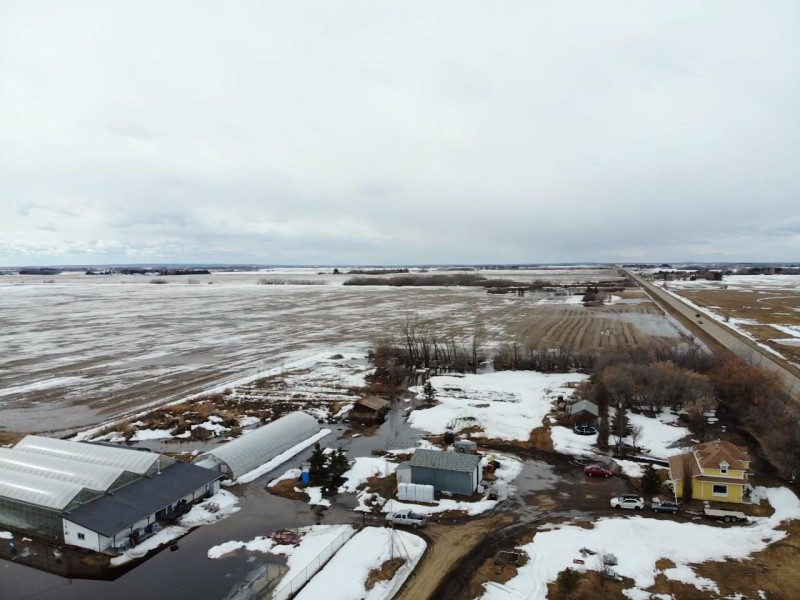 Joe Johnston, CEO of JPS Construction Group, wanted to give back at home as well after volunteering with children all over the world. That's why we are both a donor and construction partner of Kids Kottage.
We're proud to have collaborated on a number of projects over the past 5 years. Notably, we have worked on playground repairs and interior renovations, which included painting, drywall installation, finishing, and carpentry.
We look forward to a continued relationship focused on the upcoming Radiothon and securing corporate sponsorships.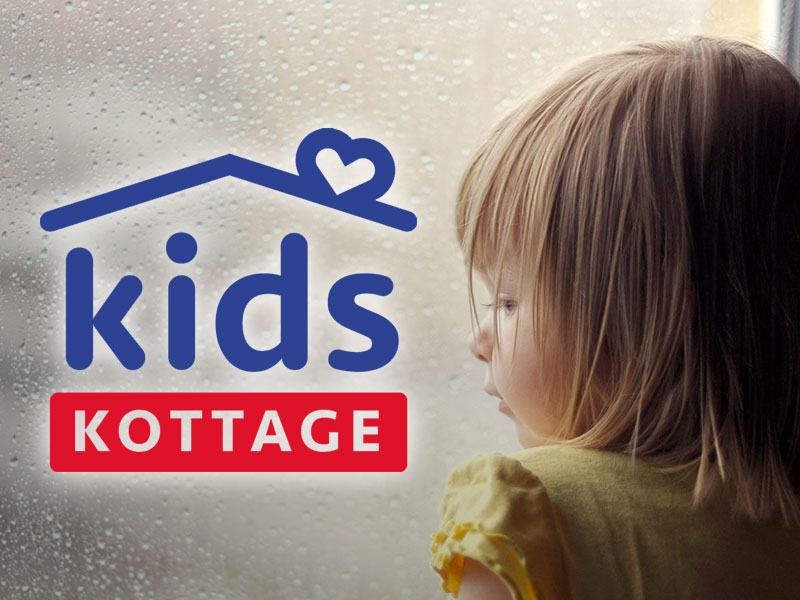 JPS recognizes the importance of fostering relationships with indigenous people in a variety of ways.
Whenever feasible, we hire local people from the region near our project sites. We place a premium on PPE and safety training from authorized indigenous firms.
We also provide cultural awareness training to our staff, and we are proud of our PAR Committed status.