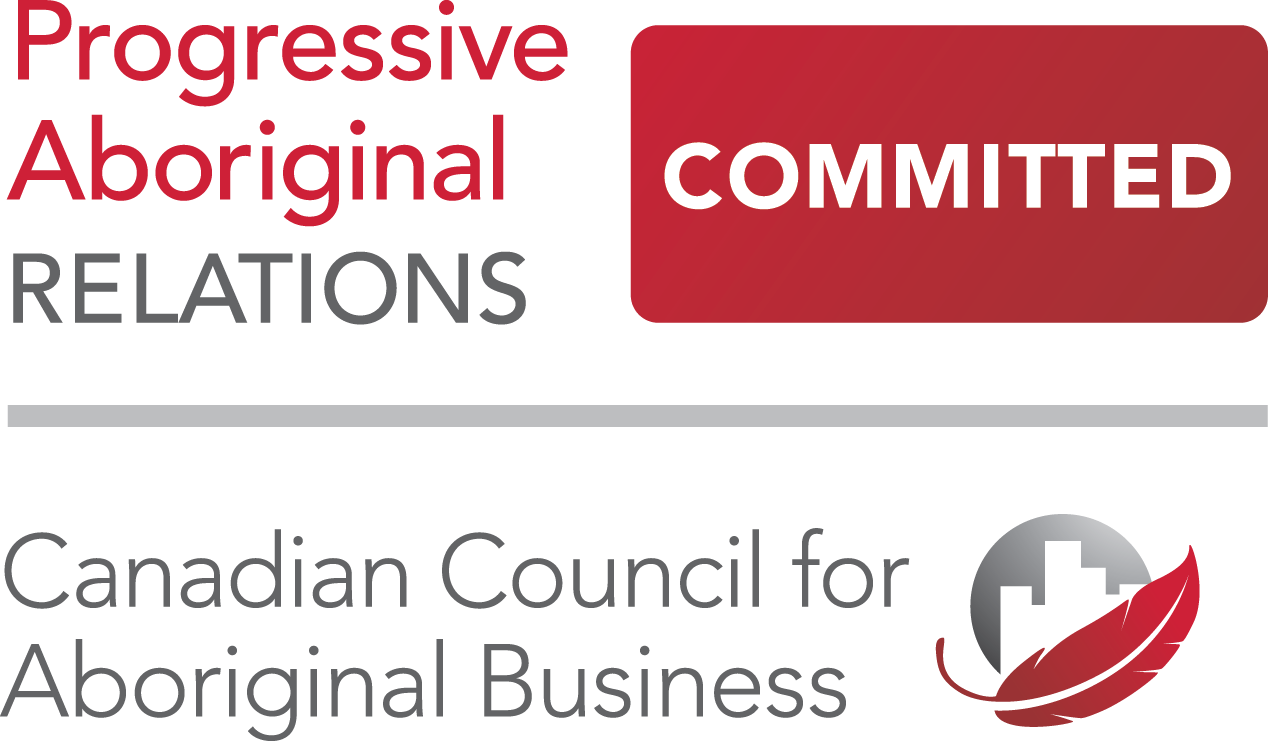 JPS Construction Group is a uniquely positioned Alberta-based reclamation & construction group with a focus on the energy, infrastructure and maintenance sectors.
We specialize in supporting major pipeline projects & operations throughout all phases of the construction & reclamation. Our reclamation and construction projects occur on or near First Nations and Métis lands therefore being compliant with all consultation processes is imperative for any successful project. Engaging in a mutually beneficial manner is essential to learning from and collaborating with Indegenious communities.
We are committed to engaging in professional, thoughtful, and respectful cultural best practices as we continue to learn from the long-standing relationships which have grown over time through mutual trust and understanding through our indigenious partnerships.
Within the JPS Construction group, we are committed to meaningful and mutually beneficial relationships with Indigenous communities. JPS commits to working with Indigenous communities to mentor, build and maintain successful, long lasting relationships. These commitments all start with investment.
We are committed to invest;
In Mentorship, Community Development and Employment within the Indigenous communities where JPS conducts business.
In providing our employees and contractors access to Indigenous training programs in addition to Aboriginal approved Education programs offered by Universities throughout Canada to build upon the necessary skills to support and collaborate with Indigenous people.
In supporting Indigenous community-led initiatives along with promoting Aboriginal-owned businesses and communities with a long-term goal at increasing procurement, supply chain, hiring & access to safe, long-term employment and education opportunities within JPS.
In Community engagement. JPS commits to transparency when engaging with Indigenous peoples within proximity to where JPS conducts business. At JPS we will engage early with Indigenous peoples to encourage communication during all project phases.
In Governance – Personnel will focus on strengthening knowledge, strategies, policies, and procedures by seeking counsel from past and present indigenous partnerships. We look to share and track these goals and metrics with the support and guidance of the Canadian Council for Aboriginal Business and strong relationships as we now pursue PAR Bronze status.
JPS Construction Group recognizes Indigenous Peoples diversity and will respect the spirit and intent of the Indigenous culture. JPS is committed to building upon the reconciliation needed to encourage positive relationships with Indigenous Peoples.
We welcome an opportunity to discuss and learn more about ways in which we can operate synergistically with the communities we work within.